Grow From your Heart Podcast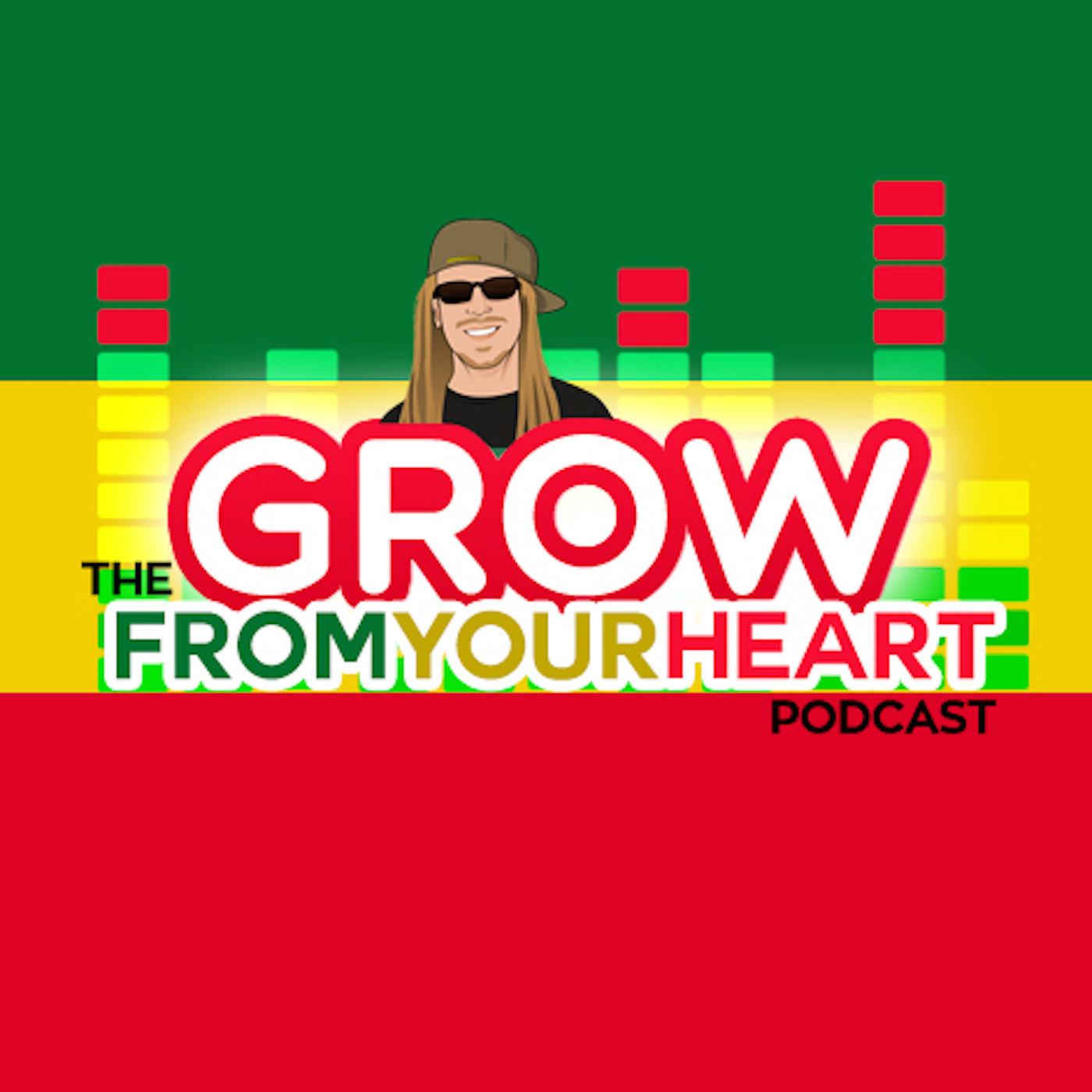 Hosted by Rasta Jeff of Irie Genetics, The Grow From Your Heart Podcast is your source for cannabis news, education and conversation. If you're a new grower or a professional grower, a new smoker or dedicated dabber, if you're a cannabis activist or someone who is just curious about the current state of cannabis, this is the podcast for you! Join us for cannabis conversations and grow lessons from some of the most experienced cannabis breeders, growers, and cannabis industry leaders in Colorado.
The first 20 episodes are shared from the old channel, iGrow Culture.
Don't forget to check out our Patreon campaign at www.patreon.com/growfromyourheart
---